Free.
October 15, 2010
Let go of your chokehold,
unclasp your hands from my neck.
Let me run,
I need to be free.

Let me breathe the fresh air of the trees,
let me roam
I need to explore this world,
sitting before me.

I cannot catch enough breath,
of this world so new.
For I have yet to open my eyes,
until this very moment.

My heart is pounding through my lungs,
the blood rushed through me like a river,
pulsating,
and I feel alive for the very first time.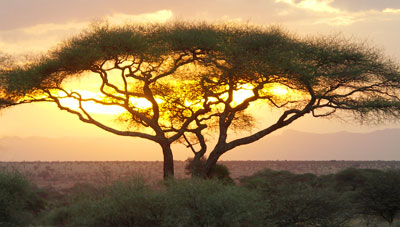 © Erich A., Grande Prairie, AB, Canada