Where I'm From Summer to Autumn
October 18, 2010
I am from a warm, cozy, stone, farmhouse to a small, worn, ranch house.
I'm from Bracken fern, hot tea, books, and kerosene lamps to corn fields, canals, and Blue Heelers.
I am from a light sweater, fuzzy pajama pants, and worn jeans to T-shirts, jeans, and shorts.
I'm from chilly summer days to an overly warm fall night.
I am fresh caught Conwy Salmon, warm Tregaron Granny's Broth, and Monmouth Pudding to rice, beans, and tacos.
I'm from funny charades and overly competitive cricket to Playstation2, chess, and "Guess Who?".
I'm from swimming in Lake Vyrnwy and biking around Maddach estuary to Friday night football and Sunday "Homework Day".
I am from "Put on your socks!!" and "Arglwwidd chyfnertha hyn n' afflonidd blant!" to "Did You do last night's homework?" and "Hey, YO class!"
I'm from an aunt who is a gypsy at heart and a tinkering uncle to a impractical father and the spitting image of my mother.
I am from "It's freezing!" and "You're insane!" to "dude" and "whatever"
I'm from Honey Cakes, Teifiside Chicken, and Orange Lamb Turnovers to Mysterious lunch and a repulsive breakfast.
I am from super outgoing cousin, Ceiro and his little sister Aelwen to a devoutly Catholic grandmother and aunt.
I'm from hanging out with Delun, Meilyr, and Urien to Saturday UIL and soccer matches.
I am from non-stop music radio, outdoors, and National Geographic.
I'm from bare feet with nail polish to brightly colored Converse.
I am from lip balm and black eye liner.
I'm from "Starting with the man in the mirror,", "Another one bites the dust!" and "If I could write you a song to make you fall in love,".
I am from the crackling of the hearth to noisy students and obnoxious school bells.
I am from "Nana" and "The American Mutt" to "Bri" and "Brianna"
I am from a sense of belonging, diversity, and freedom to awkward conformity and crowded isolation.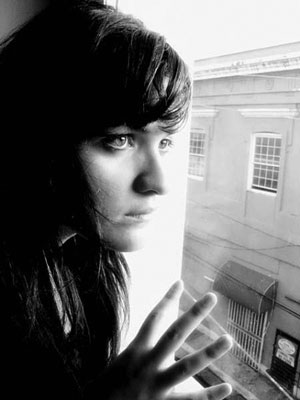 © Eveliz V., Bayamon, Puerto Rico