Five-Year-Old Fly
MAG
October 27, 2010
Click. Click. Her Mary Jane's dance across the concrete.
Skip. Flop. Her curls bounce on petite shoulders.
A little pink t-shirt leaping toward the sky.
"Evie. Ivy. Over"
He has bright blue eyes, full of wonder,
Staring at an angel that's jumping to the clouds.
"I like coffee. I like tea."
Her voice is sing-song, like bells.
Light brown curls become rays of sunshine all on their own.
"I like boys,"
She might as well sprout wings and fly.
He wants to grab her hand.
Be lifted up by her
"And the boys like me!"
He is in love.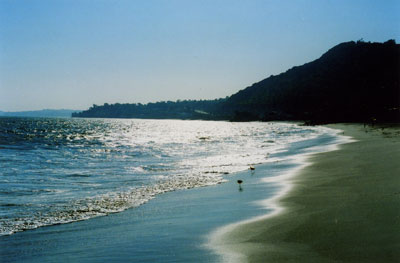 © Adam L., Washington, DC