Not even close to a fairytale ending
October 31, 2010
Its really the simple things in life that make the best memories.
Like riding in the front seat of my daddys ford down the mountains,
Asking him if I can drive now and him handing me the keys.
Falling in love and telling my daddy my new boyfriends 17,
Those moments are what mean the most to me.

When I'm about crazy ready to give up
I just look back at all the mistakes ive made
I think about what I could have done to save it
But theres no use crying over spilt milk
And lifes too short to hold a grudge
So Im gonna let go of my past
When push comes to shove
Just live in the present enjoy what I have
Sit back and think about the jerks Ive dated and laugh

"When theres a will theres a way"
Is what my teacher told me
Shes pretty smart to be in her twentys
"No sacrafice, No victory"
Is what my ex boyfriend Bails told me
Hes pretty smart, it just wasnt meant to be

The way I live my life may not be a storybook fairytale
Or have the perfect "The end"
But when it comes tome to think about my past mistakes,
The end is near, a new path is in reach, im ready to begin.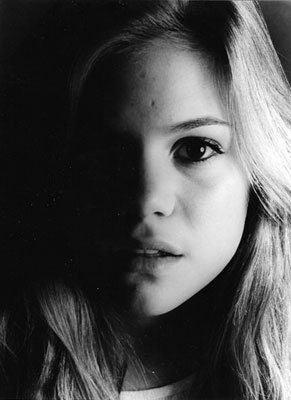 © Michelle M., Plainview, NY