Truth
November 2, 2010
There is so much to learn,
Too much to comprehend in a single lifetime,
In a flash on the timeline of existence.
I wish to learn,
Though impossibly difficult,
The secrets of human nature,
Of trust and love and kindness.
To know of all that is yet to be known,
And to realize the subtleties of our emotions.
I yearn to unmask
The truth hidden in each of our hearts.
Why is it that we tend to forget
All that we once knew?
Where has all our passion fled to?
Have we truly given up our dreams?
These are the questions I find myself contemplating
Moment after moment and day after day.
I refuse to believe that hope has fled from our grasp,
Escaped on the threads of life.
We are who we are, and none can steal that from us.
We are humanity
We are faith
We are truth.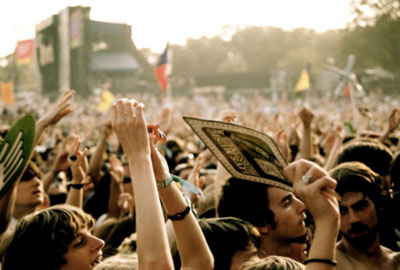 © Kelsey R., Houston, TX