Mind Tied
November 4, 2010
When I was there, in your room, I was mind tied.
I didn't know what to say.
When I touched your hair, my hand shivered.
You didn't notice.
When you made me laugh, what you said was funny. But the fact that I was with you was just so hard to believe.
Two months ago, I was crying and longing to be with you.
Two months later, you're telling me your life story and your deepest secrets.
You made cute gestures.
When my feet were cold, you gave me a pair of your socks.
When I left your house, you texted "You're freaking awesome :)".
Now, I'm here waiting for you to do anything. To touch me. To hold my hand. To kiss me.
Mom shouts "Don't fall in love.". But I have to make some kind of risk.
Isn't that love anyway? Risking getting your heart broken?
I would risk that... for you.
Would you?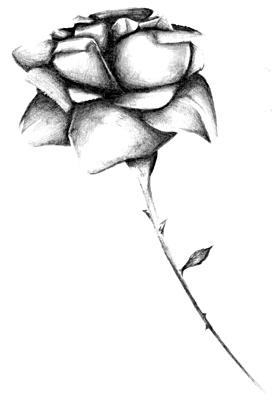 © Yisrawayl G., Philadelphia, PA