Bottle of Tylenol
November 4, 2010
Lying awake on a water bed.
Midnight just ahead.
With heart burn in my chest,
My eyes cry out the rest
of my pains caused by him.

Reaching for the Advil,
Sitting alone(too) on the windowsill.
I give it a shake - no rattle.
Empty, I found, was the bottle.
Empty was the bottle...

Midnight was near,
And now is here.
I can't deal with this hole,
In my heart which he stole,
So I pick up the full bottle of Tylenol.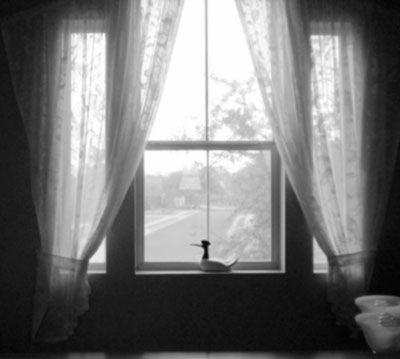 © Kathryn W., Austin, TX