The Annual Christmas Photo
October 26, 2010
That magical time of year: Christmas.
Although, I think winter in itself is special.
My brother, the puppies, and I are once again decked out in our Santa Claus hats,
And lined up in front of our fake tree.
I am not happy about the change,
the switch.
I miss the pine tree smell.

My brother gets the Dr. Seuss hat,
But that's fine with me.
A unique guy and deserves a special hat.
He loves the red and white Santa Claus hat;
the main motivation for him to participate.

The puppies,
Daisy and Otis,
are hard to control.
They are wiggly.
They are impatient.
They want their cookie.
Daisy just stares at the treat in my mom's hand
Held just above the camera:
Probably wondering why we are taunting her with it.
My dad is hoping to snap a photo with the dogs looking at him,
With us wearing a genuine smile.

I am thirteen years old in the picture.
My brother is seventeen years old.
I had just cut my hair and donated it.
By the time this photo was taken, it had grown out to be an okay length,
I guess.

We are still in the A Avenue house in this photo.
We would take one more Christmas photo in the A Avenue house before moving.
In the next photo, I would be wondering
what was my brother going to do with his life?
He would be eighteen,
and about to graduate.
Would he be in the next photo?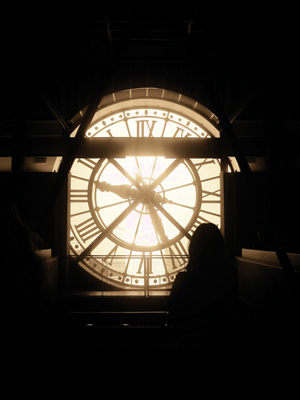 © Treza R., Kalispell, MT