Heisenberg Uncertainty Principle
October 26, 2010
This genius,
A single man,
Taught the whole world humility.
He said there are some things we just can't know.

He based the principle off electron placement and velocity
And said that they cannot simultaneously be known.

It's all scientific.

But this idea of uncertainty extends to us,
Normal people.
Uncertainty
Applies to some people's lives more so than others.

Or maybe,
It's like a person and his mind.
Trying to be both right brained and left brained,
For them to be equal.
To be more versatile.
To be better.
To be exceptional
But can it be?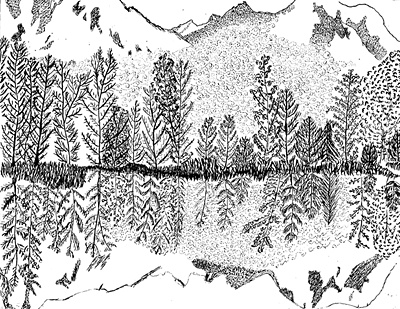 © Rachel S., Elk Grove, CA