One of Those Days
October 26, 2010
I lie on my stomach.
The alarm clock beeps, another day.
Dragging my body out of bed,
I stagger to the bathroom
And stare at the image reflected.
It looks tired.

My cubicle
is sweltering.
The heat bearing down on my body,
Making me slump, over my keyboard
Feeling the weight of my world.

I lie on my back
I gaze at the starry-night sky circling above.
A restless, hot wind rustling through the trees
While crickets play a desperate, melancholy tune
The night is alive, but holding its breath.

It creeps in closer;
Trapping me, suffocating me,
To take me hostage.
Challenging its authority, I struggle to stay awake.

That's it.
I've had enough.

I launch myself up, pushing off the grass.
Adrenaline is pumping.
Sprinting to that place the living don't know of,
Propelling my body forward,
Feeling weightless,
Spiraling down,
Letting go of all worries,
As I escape from this world.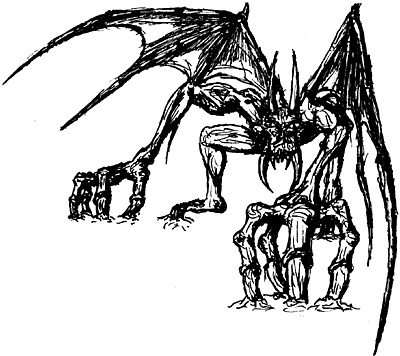 © Manuel F., PHoenix, AZ