One day
November 7, 2010
One day I think about the future and not say "what if"
Instead I'll say "I will"
When I look outside,
I won't just see the clouds,
I'll look past them to the little glimpse of the sun.
I won't get annoyed of the birds waking me up in the morning,
But instead, I will sing along with them.
I say will not slouch around the house,
I'll go out and walk with my head held high.
Instead of saying no without thinking,
I'll say yes with a smile.
Hopefully that day will be come soon.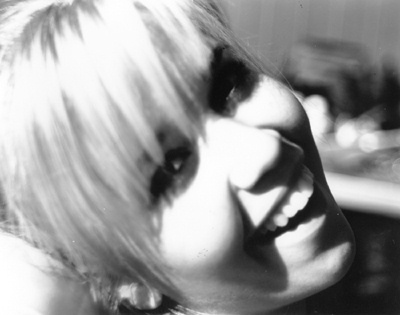 © Samantha H., Great Falls, VA