He ....
November 12, 2010
Smile at me ,
drop by drop I see the venomous words that have fallen so effortlessly from your lips.
My fifteenth Christmas is when I first met you,
the guy who thought me what pain really is.
You met me when I was first separating from my shell,
in the middle of a smoked winter.
You had the right balance of sweetness and tenderness with a trickle of obtamism.
I quickly learned how good of an actor you were,
leaving more than just me with that bitter taste of hurt ,
a filling that can not escape.
You sliced me until the end with every drop of your poisonous words, the words that hit me every time I look down at myself.
Was he right ?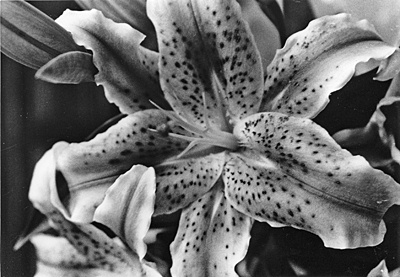 © Jenni W., Jackson, MI