Looking At Our Holidays
November 16, 2010
November And December
These 2 months are the most family gathered holidays of the year.
From every religion starting at Christians ending to Buddhist
They all have mostly the same meaning:
Love for family
And thanking the gods with all your heart for what you have

When we were younger, adults would ask us
"What are you thankful for?"
We would say:
Families
Friends
Toys
And so much others

And for the Santa-like holiday
Grown ups would ask us:
"what would you like for this holiday?"
Many would say:
New toys
Cell phones
And maybe even a new T.V

The stores make the holidays into a big money making business
They have 'sales'
And discounts
And of course limited time offers
This is a way of them waking up super early
And making loads of money

Those of whom have a family who are very close and get together all the time
Are known to be very lucky in the holidays
Those who's family left them know that they can have family anywhere
They realize just how lucky they are in the end
But to those who's family is blinded by money
Are left with all the broken pieces of a shattered heart
But know that not only does a family have to be blood related

Although no matter what we celebrate
And how we celebrate it
Or even who we celebrate with
We will still have all of these the same:
Smiles
Tears
Laughter
And fears

HAPPY HOLIDAYS!!!!!!!!!!!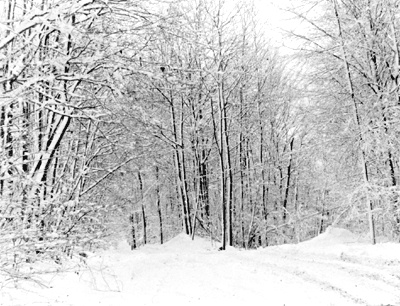 © Thomas S., Portville, NY