The Origin of Silvertext
November 22, 2010
The book was created,
Made of magic and spells,
It had no letters, no words,
On the pages they should dwell.

The book was crafted,
Formed with love and hate,
The pages were blank,
The cover made of slate.

The book is called Silvertext,
It tells of none and all,
Everything and nothing,
All it sees, and all it saw.

The book was banned,
Stolen and kept away,
For the secrets it held,
Were just too great.

The book was burned,
Melted and made into ash,
The last remnants of it,
Were sold for wads of cash.

The book was recovered,
Remade and redone,
By a group made of few,
Feared and hated by some.

The book was studied,
Mastered and taught,
For many future battles,
Would need to be fought.

The book was protected,
Guarded and hid,
Invaders tried to take it,
But they never ever did.

The book was sealed,
Hidden for years,
Until a young boy,
Discovered it with fear.

The book was dangerous,
Giving nightmares and sight,
So one day the boy,
Dumped the book out of fright.

The book was discovered,
And locked in a tower,
Until the Dark Lord,
Disposed of it's power.

The book was immortal,
And could never die,
The Dark Lord attacked it,
He tried and tried.

The book was left alone,
Nobody could take it,
So it was lost in time,
And in time it would sit.

But the book was not forgotten,
The search for it goes on,
Silvertext will be found,
As they search from night 'till dawn.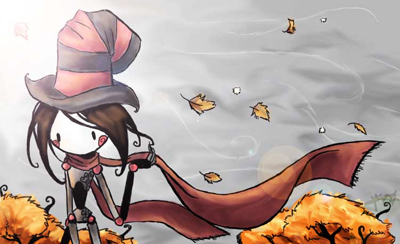 © Kirsten K., El Segundo, CA