Green Eyes
November 22, 2010
Green eyes, sparkling on a night so new,
Attesting to their colors true?

Green eyes, twinkle at the slightest sight,
The green eyes shine all through the night.

Green eyes, gaze, longingly to the sky,
A fear begins to twinkle in the eyes.

Green eyes, stare, a glare so strong,
The green eyes do, they know no wrong.

Green eyes dance and omit the plain,
And gently weep and act in vain.

Green eyes go without a glance,
Led solely by their hearts, per chance?

Green eyes lie, for they dread the deed,
But follow through without heed.

Green eyes work, for their colors true,
Performing from their hearts, as green eyes do.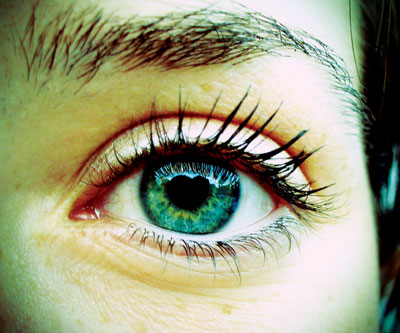 © Michelle K., Vancouver, WA