YOU..
November 13, 2010
You took my hand and showed me the way,
You took my face in your hands and kissed my pain away.
You helped me conquer all of my fears,
You brushed away all the silly tears.
You took my heart and glued it back together.
This time, I hope, it will last forever.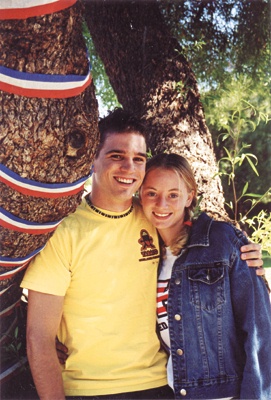 © Kelly D., Phoenix, AZ