Why aren't you here?
November 18, 2010
I feel you in every molecule of air I intake,
your with me every move I make.
But every move I make I move in pain,
every breath I breathe is not enough.

If your in the air, if your with me,
should I not feel comfort? Should I not feel warmth?
I look up to the sky,
feeling so alone.

The air is so thick,
every breath I breathe I feel the sickness,
of feeling so alone.
I breathe to feel you but your never there.

Left out in the cold,
the white cloud of breath,
the only sign I know I'm still here,
but you'll never see,
for never are you here.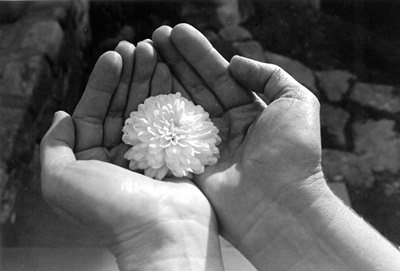 © Beth S., Marblehead, MA