Chokehold
November 18, 2010
My heart beats to the drum beat,
I scream to the music,
It makes me feel alive,
when the bass blasts through the speakers.

Chills making their way up my spine,
I just want to let go of this anger,
this deceit, this defeat,
that you've showered onto me.

I've kicked away from your chokehold,
I've let go of your hand,
I'm leaving you here alone,
as I back away and run.

I'm kicking the bucket,
I'm changing the locks,
I'm never letting you in again,
You'll just rip through my heart again,
I don't need you,
or the s*** that you put me through.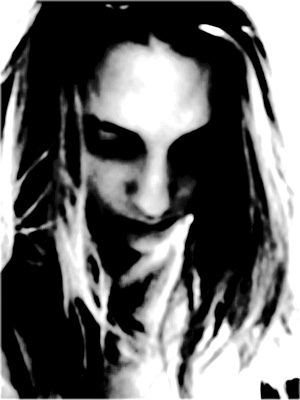 © Maria B., Boston, MA