And Why?
MAG
December 2, 2010
The mirror speaks sweetly
Telling me the story of kind green eyes
A heart-shaped face framed with curls
My hands run down my sides
and trace the gentle curves of a woman's figure.
A single tear filled with bitter salt
Slowly snakes its way down my face
Falls onto my bathroom counter
And dots the question mark I chiseled in with my eyeliner –
Why?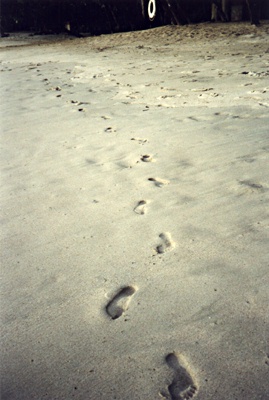 © April W., Rogersville, MO