My Sister
December 5, 2010
You have been here
from the begining
unlike that women
who was supposed to
be our mother
well i just love you
Dearly my sister
i love you!
you are like a best friend
i am so glad you are
here in my life
yes i am so glad!
you and i together forever
thats all i need
all i need is you
you my sister, my best friend,
my mommy, my everything i need
to survive! i could not
live if you were not
here with me everyday
when you are gone
at a friends house or anywhere else
i sit in our room that
we share all alone and
wait for you to come
back home cause i dont
know what to do without
you! i sit there wishing you
would come home soon!
well i want to say is that i truly do love you no matter what i say or do i will always love you from the bottom of my heart!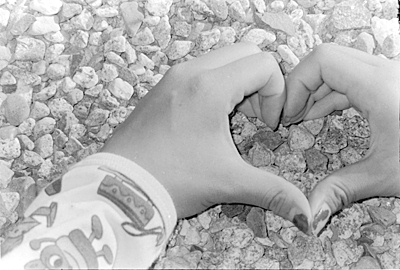 © Caitlin T., Marblehead, MA