Opposites Attract
November 28, 2010
i love you and i hate you

i win you and i loose you

i want you and i need you

you make me breathless but i can breathe

i want you in my life

but you're something i'll

have to live without.

you make me happy and im sad

you are a risk i'm willing to take

i love danger, yet i'm afraid

i wanna jump. but i'm afraid to fall.

i wanna listen but i cannot hear

you're talking, but my world is silent.

it's clear, but i'm still confused.

i wanna speak, but i have no words

i wanna scream but i have voice

my heart feels empty , yet my head is full

i take chances, but i ran out of will.

i have these wings , and i'm afraid to fly.

my eyes are open, yet i cannot see a thing.

i don't believe in perfection, but i look for it in everything.

i have flaws, but there's more to me.

i'm smart, yet im so stupid.

i'm jealous, yet i'm envied.

i lie, but i live by honesty.

i'm awake, but i feel asleep.

life is hard, but death is easy.

a smile is fake, but tears say everything.

a hug is like a true smile on my heart,

it's the best feeling, yet it only has seconds remaining.

i want love, yet i won't even like.

i wanted you, but he wanted me.

i wanna fly, but i'm afraid to soar.

im sick of waiting, yet i won't move on.

i'm wrong, but i'm right.

i'm brave but afraid.

i'm invincible, yet i feel pain.

i'm healed, yet im broken.

i'm quiet, yet outspoken.

i'm insecure, yet i'm confident.

i'm in pieces, but i wish to be whole.

i'm innoccent, but guilty.

and i'm happy, but there's a part of me thats not.

i smile, i cry, i frown, i laugh, and i try.

but my life is all opposites, that are alike.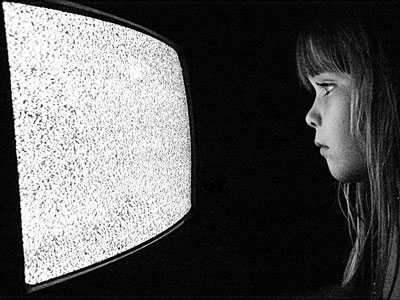 © Candice B., North Port, FL