Gone is the Rain
November 28, 2010
You're gone, but I
Still feel you here.
You are a soft
spoken melody
whispering in my ear.

The rain drops hitting
your skin, are the tears
that I have cried.
As you walk alone,
silently tonight.

What happened,
to the love in your heart?
Where is the umbrella
now that we are apart?

I will stay alone tonight
listening to the rain
as we go our own ways.

I guess our love was never
meant to remain.

Gone you are.
Gone with the rain.
You left without a word,
nor a sound.

Where ever we may go
there will always be one
thing I will know.

The day the last
little drop
falls to the earth,
is the day that I will
forget you.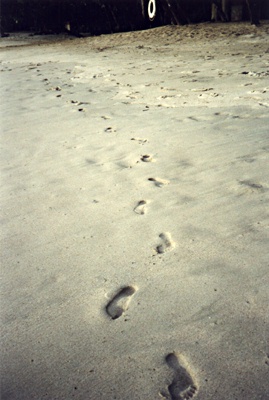 © April W., Rogersville, MO