Stand Up and Scream
December 9, 2010
Maybe it's just me.
Maybe it's not.
Have you ever felt like you've been betrayed by something you've loved so dearly?

I have.
I know how it feels.
I'd like to shout it to the world.
I'd like to stand up and scream my feelings.

But who'd care?
Would they say 'I know how you feel' when they really don't?
No one knows how I feel.

I am alone.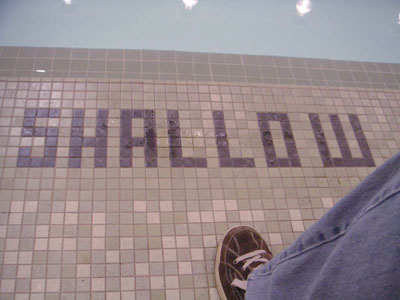 © Garrett M., Port Angeles, WA