Leaving You</3
December 9, 2010
When I first saw you I was so astounded on how amazing you were. Your eyes spoke to me and your smile invited me in. Being with you made me feel like I was invincible, like no one could ever hurt me.
Two days later I saw the real you. Watching you sit there with her and tell her shes beautiful. You think your slick but I caught you. I caught you sneaking around. I caught you breaking my heart. I want to say I hate you, but I cant- I wont. You mean to much to be and without you in m y life, I feel incomplete. I wish we could start over and You could be the Guy of my dreams, But you cant-You wont. I wish you could be perfect. I wish we culd get through life with no problems once so ever, But we cant-we wont.
I Know I could tell you that were not meant to be and I can-I will.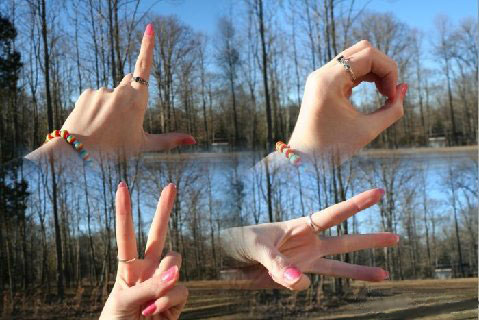 © Kayla D., Croydon, IN