Summerland
December 9, 2010
It's down to four

away I go,
plunging to tomorrow.

I've done my work

there's more to come

but with it's dowry, freedom.

A whole new life,

in a whole new world.

Mistakes to make.

Promises to make.

Learning from the consequences,
reaping from the benefits.

The waiting starts

for the fateful day

and the envelopes arrive.

and South I go

Into the sun.

Into eternal summer.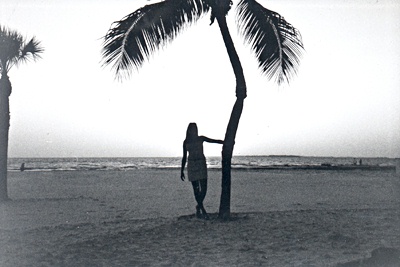 © Kim B., Marblehead, MA