Friend, Foe, or My Love?
December 13, 2010
When we are close,
I have to wonder is this her?
Do I really have a chance?
When I see her face all I think is,
Will this be my closest person in my life?
Do I need to push?
When we hug,
I never want to end,
But does it really mean anything?
When we talk I have to wonder,
Is this my angel?
Is this perfection?
...... But, when I think all these things,
Am I good enough?
Will I pull her down?
Does she even look at me,
Or just see me as one of many windows?
Good to have but, could live without.
What do I do?
I love her happiness and her,
but her happiness and her security much more.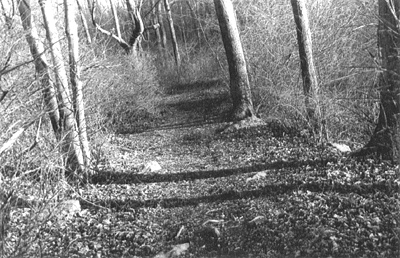 © Nicole N., Wilton, CT