Salt Water
December 8, 2010
I rest my head upon my knees
As I float in my abyss.
My hands lay gently upon my ankles.

Floating within the ocean,
My own little world,
So peaceful – little worry.

The sea creature is my brother
For we are born within same waters.
Yet not the same place.

Mother shows me the world,
Tears rolling from her eyes.
The connection of water.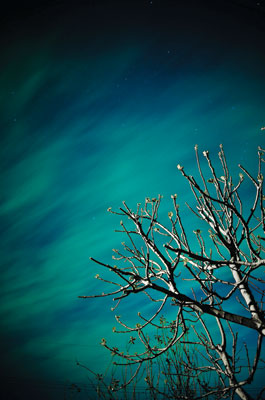 © Chyi-Dean S., North Tustin, CA