Musing
December 15, 2010
Hold hands, but
Let go quick.
Should we break
Or should we stick together?
Work this out?
I doubt myself.
I cant see the light at the end.
I bend my rules,
My standards.
I dont even know this guy.
Why can't I try to hold on
For as long as it lasts?
But people pass their ideas
By my ears.
I hear them,
And all I thought I knew
Falls apart.
I start to doubt again.
My friends support,
But others tell me
It is wrong.
How long can I continue?
This experiment
May mean my end.
Just send these overthinking thoughts
Away.
Let me be
To see where this goes.
I know I am young.
You think I know
Nothing,
But something must give.
Let me live
My life
Taking chances,
Change circumstances.
I can't balance these thoughts,
Dont know what to believe.
Am I deceived?
I dont trust my heart
Or my mind.
This kind of torment
Is the worst.
I thirst for true connection,
Not this fabled misconception.
I seek redemption,
an intervention,
Can I escape this,
Make this go away?
Do I want to stay
Deep down inside?
Abide here a while.
A chance to love,
A chance to smile,
To seek a deeper level with someone-
With him.
To trim my ignorance,
Gain experience,
What's really the point of this?
I don't want to trip
And fall.
Stumble
Tumble
Drop
Spiral
Down,
And never come up again.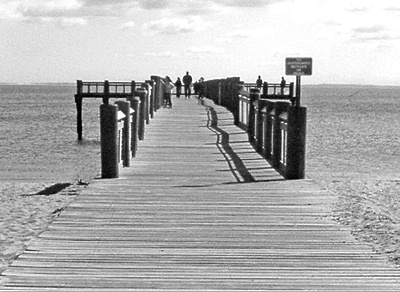 © Kevin F., Milford, CT