Untitled
December 15, 2010
The journey is the dream.
When I fly with the birds,
When I ride on the wings of the wind,
Soaring far above the earth
I feel free;
Without tether and without bond,
With only the clouds standing in my way
As towers, strongholds
Of all that which remains below;
But on top of the clouds,
There is no rain, no sorrow, no hindrance.
All I can see
Is the sun, the sky, and my path
Laid out before me.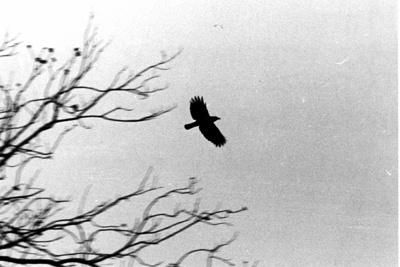 © Jacqueline T., Flowermound, TX