Untitled
December 15, 2010
The sky is illuminated,
Electrified,
Charged with emotion.
The temper of this tempest
One can only wonder at.
How was such a storm forged?
Where was it created?
Who decided to manufacture such a work?
What angered the clouds
So much
That they chose to fight back
And reek havoc on the land below?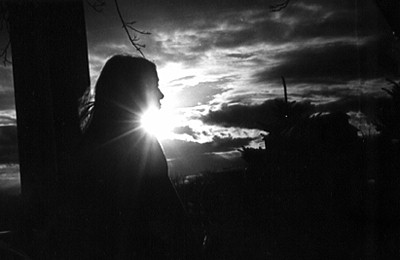 © Elizabeth G., Marblehead, MA