Fairy Tales are Overrated
December 19, 2010
"And they lived happily ever after..."
The phrase we all want to hear.

When I was younger
I believed in fairy tales.
That I would live a happily ever after.
That my knight in shining armor
would whisk me off my feet.

It was when you serenaded me
with those kind words
and promises to fill
my heart with love
that I started to believe.

But words are just a ploy
A mask.
Just like the metal that
covered your face.
I never thought to look beneath.

And then I did.
It was hallow.
It was cold.
Nothing but rust.

My handsome knight was just
a coward.
That was too afraid to show
his face to the world.

Now I know why.
I know why I no longer
believe in magic.

Whenever I come across a fairytale
I turn the other way.
When I come to the last page,
where the knight a princess
run off into the sunset,
I close the book.

Those stories would be better off without the last page.
The "Happily ever after.." page.
Then they might have a small feel
for what reality is.

Because all they do is sweeten
up a dream, that we will find
our charming knight.
And set us all up
for heartbreak.

How I wish we could save
all those little princesses
out there.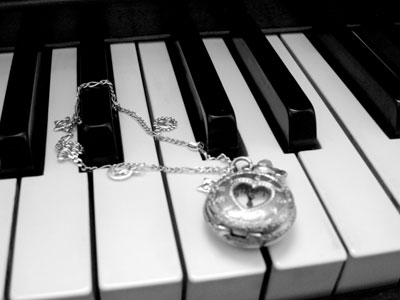 © Emily P., Albany, NY