I hate love
December 19, 2010
I hate love.
It is in the top three most powerful emotions.
I loathe it, hate it so much…
But there's something in me that is looking forward to it.
Like that little kid on Christmas Eve, her heart beating fast, her mind racing.
That little kid inside of me wants love like every little kid does.
But I'm scared of it, too, terrified.
I want it no never exist but it does.
And it, figuratively, makes the world keep going.
Subconsciously, I want to love someone and I want them to love me back.
I want to be in their warm embrace.
To know what they smell like in the mornings.
To know their favorite color, food, shampoo.
I want to know them.
But I'm not ready for it.
This is why I can't get a grip on the words as they sink away back into me.
And I hate love.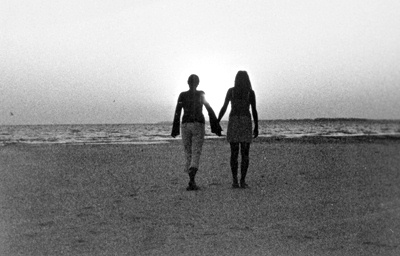 © Kim B., Marblehead, MA