If I Lost You Now
December 24, 2010
If I lost you now to death's unbreakable grip,

I doubt a smile would light my face

for many days to come.
My soul would crumble to powder and dust,

my tears would drip like a waterfall,

and hopelessness would reign.

If I lost you now to some more glorious girl,

I would smile a smile that's feeble and fake,

and wish you the best of luck.
My heart would shatter to pieces and shards,

my joy would slip away like time,

and all I'd feel is pain.

If I lost you now to unhappiness and hate,

my life's light would cease to shine

until I know that you're content.
My conscience would ache from all the guilt,

my eyes would plead forgiveness from you,

and nothing could ever be the same.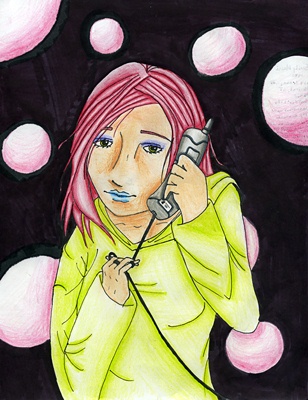 © Emily M., Milford, CT