I Promise.
December 16, 2010
You say we can move mountains.
Walk hand in hand into the sun.
Ask me to stay forever,
and I promise I won't run.
We'll push away the rainclouds
and watch the skyline change to blue.
We'll dance with moonlight at our footsteps.
I'll save the sunset just for you.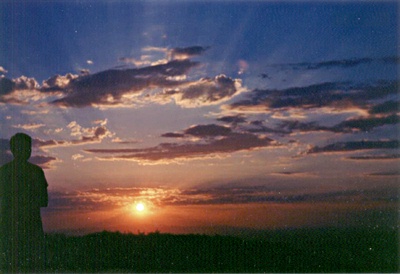 © Jovee B., Dededo, Guam