By That Bit of Lint
December 28, 2010
Every detail clumped
Together
Doesn't make the picture.
The image is of its own;
It can't be taken apart,
Examined.
Too bright a light
Floods its real identity.

The bit of lint on a shirt-
It matters so much.
A person turns,
Stares.
Stops in his tracks
Until the guys behind him,
Dumping water on his shoulder,
Are inexistent.

The white feather, now oiled,
Is fooled-
The mind says black is the style.
Ignorance thrives as the conscience
Is bewitched by the mind,
As the soul is
Consumed
By that bit of lint.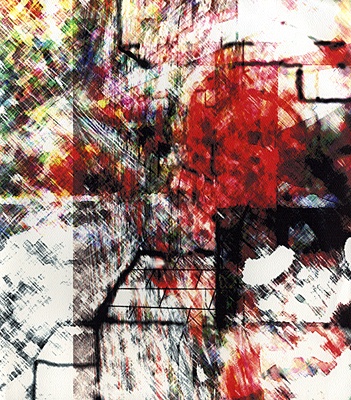 © Preston M., Galesburg, IL