Foreigners
December 20, 2010
The feelings I feel are not mine. They are foreigners invading my body for I cannot feel.
I am cursed within my body to be numb from the world.
I cannot love, cannot want, cannot hate, cannot need.
My body is a cacoon long since abandoned. No soul can enhabit it without the corruption of emotion.
The soul slowly writhers within itself trying to escape the horrid environment.
For I cannot cry, cannot laugh, cannot feel, cannot be.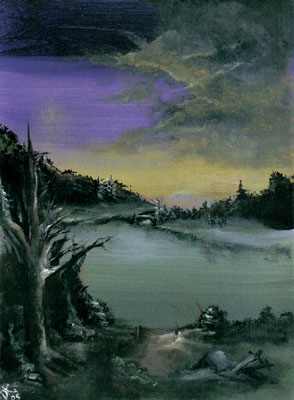 © David K., Birkenhead, UK