Worthless
December 23, 2010
Inside the crevice I fall,
Deeper and deeper yet.
Eternally falling,
In the abyss I reside.

Unkown pain,
Lies behing the smile.
The one that gives hope,
Has none himself.
An intricate heart,
No one may ever understand.
What are you really thinking,
When you hide behing that facade?
Deep kept secrets and tears,
Is this all we'll ever know?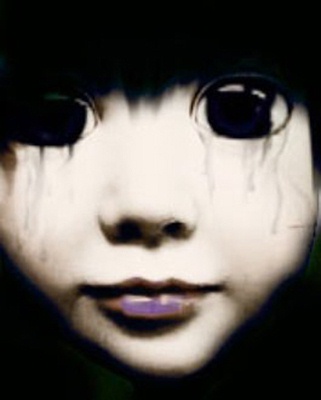 © Stephanie C., Gaithersburg, MD