I Am..
December 23, 2010
I am a bloodied rose,
Blackened to a crisp.
I am a soul ripped apart,
Crying out in anguish.
I am a mere bat,
Closed up and locked away.
I am a soulful melody,
Robotically tuned to play.
I am the number zero,
Small and insignificant.
I am a rusty old car,
Battered and cheap to rent.
I am a silver flute,
High and shrill.
I am a puddle,
Translucent and still.
I am afraid of the night,
Darkness unknown.
I am hiding something behind my eyes,
Pain you will never know.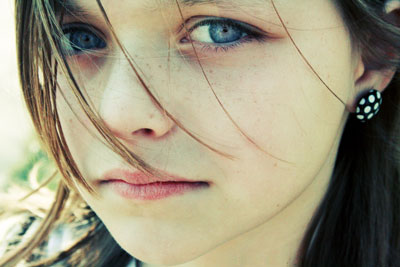 © Felicia R., Arlington Heights, IL