Your LIFE
December 23, 2010
Feeling like a little kid again
wow... this feeling is so amazing
its like nothing can ruin me now...
nothing at all..yay! its awesome loving life! when i was little i used to hate life...but i did not know it till i got older but now ever since i did that...that one night... i feel like you should just live your life day by day! its the best way to live.. well thats all i had to say is embrace your life and embrace who you are...and if you are different well thats the best kind of person to be and walk down your own path... if you have to create one...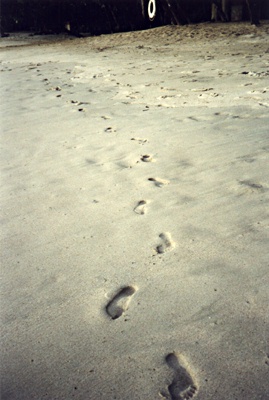 © April W., Rogersville, MO