Look Away
December 23, 2010
The Earth floods with anguish,

It resides under a layer of darkness and suffrage.

Gaping holes lie in the hearts of many,

Pain leaks out of every pore.



Quick look away,

Don't want anyone to see.

I'm alone in the darkness,

Lost in memories.



Quick look away,

Ignore all the pain.

Let the numbness take you in,

So you won't have to hurt.



My insides burn like a fire,

Desroying any lingering sense of self.

Screaming and crying fills my ears,

No hope of escape.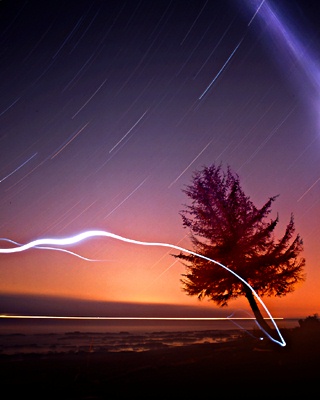 © Joey M., Spokane, WA