Break My Dreams and Kick Me When I'm Down
December 23, 2010
What made it change..
What made the happiness turn to blank..
You sit there laughing at my face..
While I sit here missing your embrace..
You said you'd be here when I needed you..
But guess what you lied..
Guess it wasn't the first time..
And on the night I need you most..
You're doing everything you can to hit me where it hurts..
It was supposed to be perfect..
I guess it wasn't worth it..
You wanted to see pain..
More than the bliss it would have brang.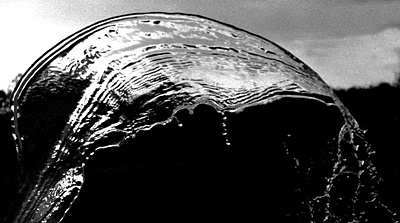 © Kellie S., New London, NH