Locked Away
December 29, 2010
You say it is for my safety
that you do the things you do.
You say that it will all
get better in time
because a heart takes time
to heal.

But do you ever worry about
my sanity?
When you take everything that
is mine
and lock it away?

I am a prisoner who is
trying to be saved.

How can I be rescued,
if all my hair is cut off?
How will my prince charming
climb to my rooftop?

How will my heart ever heal
if the only one who could
keep it together
is gone?

You say it's for my safety
but I was only safe with him.
If you would have just listened,
but now it's too late.

The damage is done.
So just keep me locked away.
Until the day you can again
call me sane.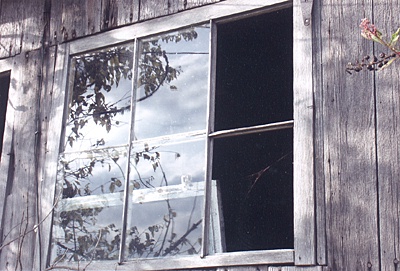 © Cassie H., Carmi, IL