Still
December 26, 2010
white frothy waves
frozen in time
hovering oft
the dark water,
still.
and the thin clouds
spread o'er the ground
cloaking all life,
beginning to
die.
but do not despair,
there's life underneath.
at least until
the cold seeps in,
a covenant to all things
dark.
what was once
supple, now brittle,
bitterly, cold.
hard blue eyes stare
without seeing,
dark lashes reflect
what's inside.
the air chilled;
Still.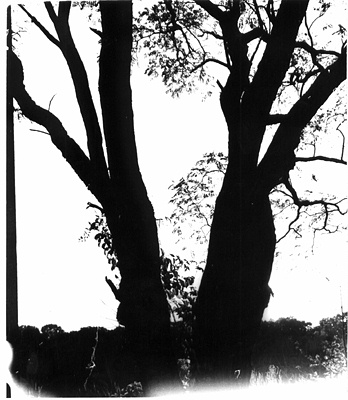 © Julie S., Marblehead, MA