The Journey Across the Sea
December 26, 2010
With hope, we made our way through the town,
And across the long wooden dock.
The air was cool, and the water rippled,
At the early hour of just five o'clock.

Many people followed our lead,
A large group preparing to sail,
Across the sea to a land of hope,
Where freedom would prevail.

The water below seemed a vast pool of blue,
Below the surface, there lived the unknown.
As we traveled our way across a sea of uncertainty,
We dreamt of our soon to be home.

As the boat sailed away and the land left my sight,
A sensation of anxiety set in,
We were on our way to a strange, far off land,
Where religious freedom was considered not a sin.

As the hours turned into days, and the days into weeks,
The journey had only just begun.
Home in England seemed now like a moon of the past,
And our destination like a hopeful ray of sun.

Though the ship was not a pleasant home,
It was only for a few more weeks.
Soon we'd be landing in North America,
With new freedoms and lives to seek.

Finally the ship came to a halt,
And we entered into the new land.
A home of ambition and a world of dreams,
And opportunities vast and grand.

Finally, we were in North America,
The place we longed to be.
Soon, we'd learn it was certainly worth,
The journey across the sea.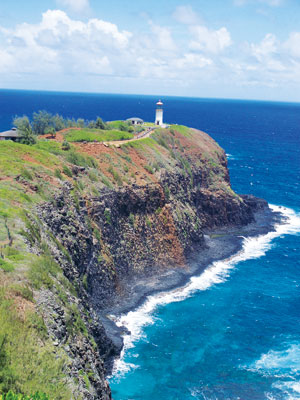 © Matthew S., Sharon, MA