Writer's Block
January 1, 2011
While I sit
Reading whatever book
Is near enough to reach,
Things all start to blur together;
Especially ideas.
Really hard to think right now:
Seems as though my
Brain has gone to sleep.
Low and behold I do my best to
Overcome this force;
Creating a wall between me and inspiration,
Keeping me from my rightful course.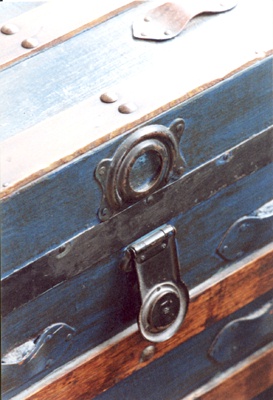 © Amanda F.,New City, NY