The Stones of Your Words
January 1, 2011
Sure sticks and stones
Will break my bones,
But my bones will
Crumble, die anyway.

Your words hurt.
They piece my soul-
You've shattered a part of me
That will last forever.

And like a butterfly-
How she lives and flies-
Why do you rip my wing,
My spirit?

Yet all of this you know-
At least you've heard, once lived.
Maybe it was all pretend
And you're still in that castle.

Your pixie dust is just a drug.
Girl, come back and be real.
Drop your sticks and stones,
Bring some tape to heal my wing.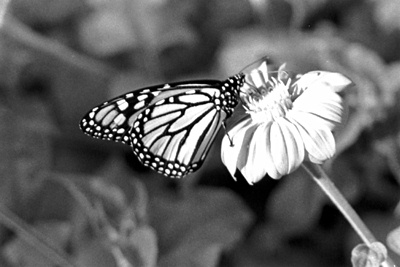 © Lindsey D., Marblehead, MA