Innocence
January 4, 2011
Every night I lay in bed and ache,

Ache for a new feeling, for new thoughts to filter that mistake


But I always seem to come back to you, and that night.


You knew id never put up a fight.


I remember laying in bed listening to you crack open one beer at a time,


It was only a matter of minutes before the anger and alcohol took over your mind.


After that I wasn't your Booie Bear anymore.


Nobody ever has to know, just quietly close the door.


I remember how you smelled,


Every word you said,


And every place you touched.


I remember wanting to scream while you made you way inside me.


But I didn't, I laid there silently,


Accepting the fact that this is how my life is going to be.


Not a sound was made after you finished and left.


I laid there with the blood and sweat,


And I cried.


I remember everything about that night,


The night my innocence died.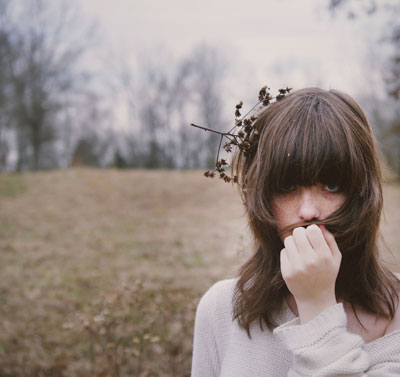 © Alex D., Russellville, AR