Fake Happiness...
December 30, 2010
Im back in this place
Wishing and hoping for
you mercy and grace
Am I blinded by the darkness or Am I refusing to see?
That you are right here waiting for me
Is this doubt make belief or insecurity?
Can you see the pain im hiding.
Im only confiding
In fake happiness
Tired of living in this mess
Finally I'll choose to take off these masks.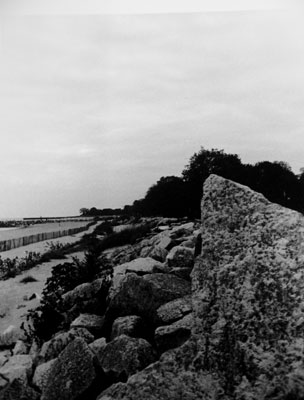 © Sean M., Apple Valley, MN