More than a Game
December 30, 2010
A laugh can mean a thousand things,
but in this case,
Its lack of willingness.
You use your sense of humor
to anger me,
hurt me,
avoid seriousness.
You play your tricks and tease my mind,
but you could never understand.
This isn't a sappy teen love story,
but you wouldn't realize it until it slaps you in the face.
In all seriousness,
you wouldn't be paid a dime,
because your mind,
immature and dazed,
thinks this is some fifth grade parochial league season game,
and if anything,
it would be the club championship,
but it isn't along those lines,
No this,
This, that you're about to lose,
is more than a game.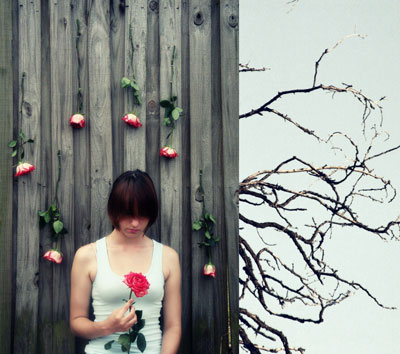 © Taylor S., Deltona, FL