For the Love of the Game
December 30, 2010
You may be my best friend, or an enemy the same,
but when I hit the court, no one is rain.
The ball is all that matters, I may come out with scars,
Leave everything on the court, you have to hit those bars.
You get to every serve, pass every hit,
working your legs off, until you have to sit.
Get up for your spikes,
get down for your passes,
you define the moment,
and how long this rally lastes.
Excuses will get you no where,
the weakest won't survive,
Cause when that leather comes your way,
You better be ready to dive.
At the end of the day, you come out tired,
But I've lost no energy, My body and brain is wired.
You may think I'm crazy, but i feel no shame,
I'd do it all again, for the love of the game.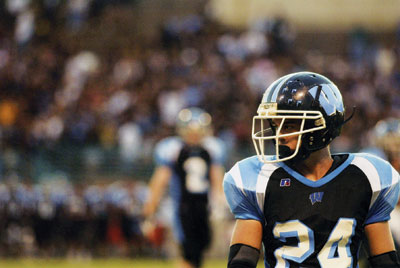 © Graham S., Bethesda, MD